Software You Can Trust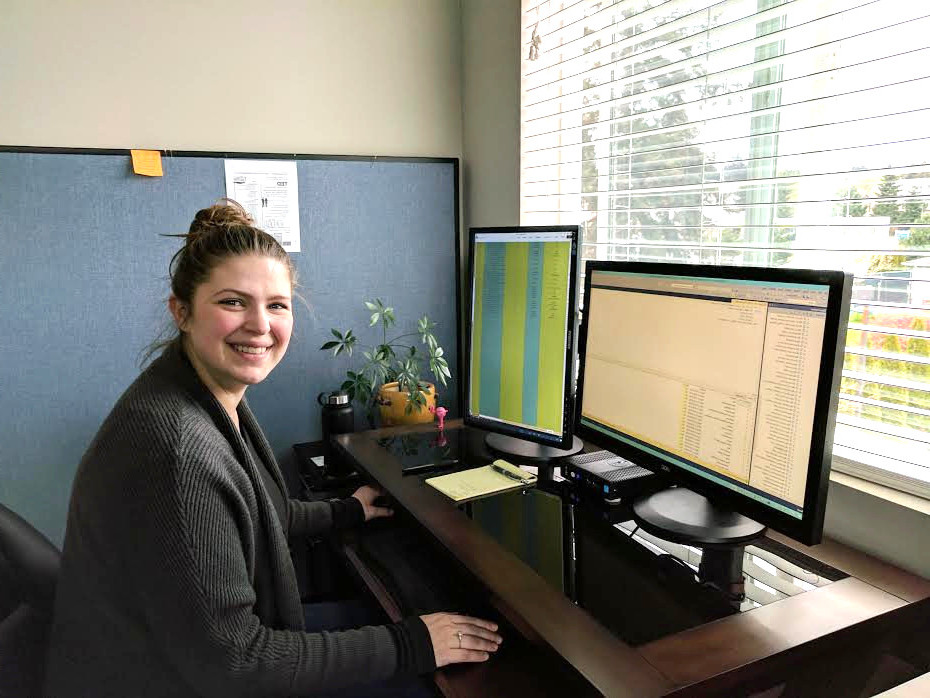 An accounting system designed to serve the needs of County Treasurers in Washington State! Clemmer GL manages your receipts, warrants, transfers, disbursements and investment/debt activity in one easy-to-use package. Fund Balance and Financial Reports give your Commissioners, departments and districts the complete picture of fund, warrant, investment and cash balance. Manage outstanding warrants, receipts and revenue with ease and customize the level of detail funds roll up to in summary, mid-level and detailed views. Powerful transaction import-template features save time and effort by bringing complex transactions into the system from departments, banks, and districts directly, while export features allow receipts to be exported to your County Auditor's financial system.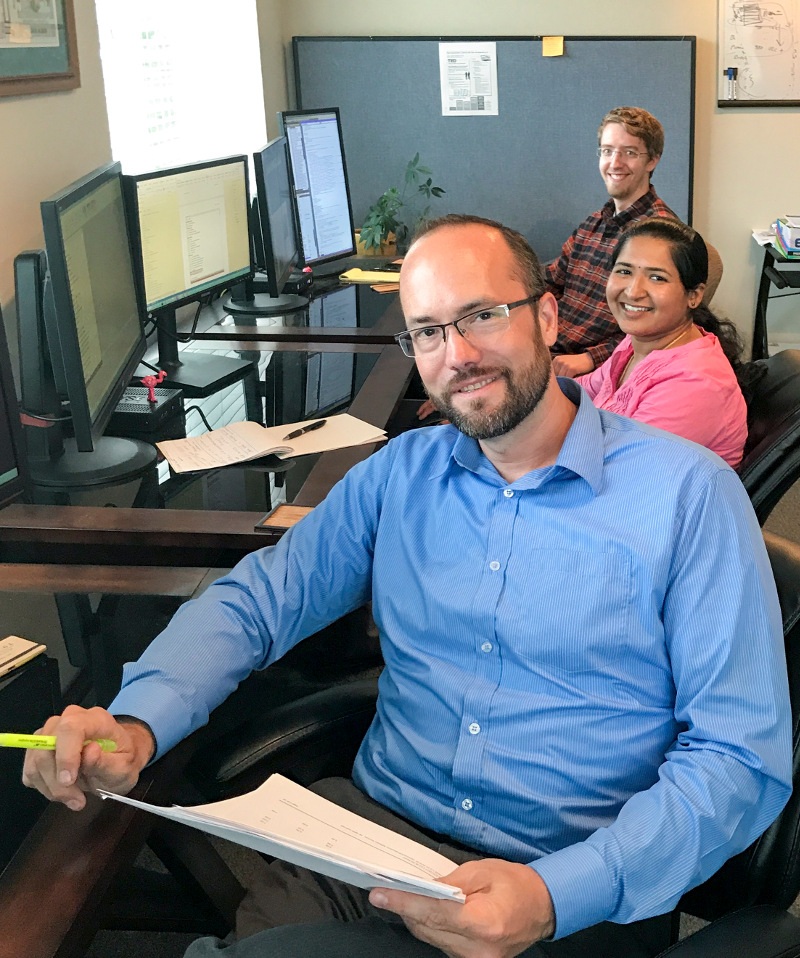 Relying on nearly two decades of work with counties and junior districts in Washington and the wealth of ideas and feedback from our customers, we have produced a comprehensive program specifically engineered to make your office's cashiering and accounting operations more efficient, accurate and accountable. Automated warrant reconciliation and electronic reporting give your departments and districts more information about their financial position, more immediately, with much less effort than traditional methods. Every number is backed up by detailed activity and rollup reports and accounting controls including posting lockdown, period lockdown, separation of duties, user-level security, audit trails and daily cash reconciliation.
We'd love to hear your needs and ideas, show you what Clemmer GL can do and find ways for it to benefit you and your office more. Our product is always evolving: we incorporate your suggestions into improvements which benefit all customers just as their feature additions and improvements benefit you. With Clemmer GL, you're not buying a product, you're expanding your team. We're committed to giving you the very best tools and support to help make your office as effective as it can be. Contact us today to set up a demo and learn more!
Clemmer GL Features
Daily Cash Balance Reconciliation
Export financial and checkbook data to a daily reconciliation sheet to reconcile every penny to the bank statement. Combine with our period lockdown and transaction posting features to ensure reliable accounting controls for your activities.
Automated Reporting to Departments and Junior Districts
Tired of the hassle of individually sending each department junior district the monthly reports they request? Set up district fund and report preferences to receive automated emails with filtered financial reports with the push of a button!
Top-to-Bottom Reconciliation
Specific, traceable activities within the program account for every single piece of information that is entered or imported. All reported values can be drilled down to the transaction and activity level.
Collaborative Customization
All program customizations are driven from a collaborative relationship between customers. Features can easily be added to the program as development time is built into each support relationship. When a new feature is added, every customer receives the update!
Warrant Reconciliation
View warrants that have been issued, redeemed, cancelled or voided. Upload files directly from your bank's format for automated reconciliation of reconciled warrants.
FAQ
Click a question to display the answer.
What kinds of reports are produced?
Clemmer GL produces over 40 reports ranging from proof listings and activity summaries to complex State and County financial reports. Among these are:
Fund Balance Report
Financial Report
Source Data for Schedule 7
Source Data for Schedule 11
Bond Balance Report
Revenue Detail Report
Warrants Outstanding
Treasurer's Trust Report
Investment Earnings Report
Revenue Allocation Report
Cash Reconcilation Report
Proof Listings for all Transaction Types
Comprehensive Warrant Statement
Audit Trail Reports/Queries
Can we request new reports or features?
Yes, built in to your support plan are support and development hours that can be used to create new features or reports based off of customer preferences. If one customer requests a new feature, all customers receive the update without additional cost. If a feature is not something a particular customer wants/needs a feature can be made "switchable" for a site to turn on or off.
How long does it take for a response or resolution from the company?
Our service standard is a response within one business day and a resolution as soon as possible thereafter. Most support issues are resolved the same day they are reported. Issues beyond the scope of Tier One support are quickly escalated to developers for their attention.
Can we customize/extend the program ourselves?
Clemmer GL is a compiled Microsoft Access user interface with a Microsoft SQL Server back-end database. All Access sort/filter functions are supported and users can use Access queries, ODBC and other reporting solutions to develop their own reports and extensions onto our platform.